Greeting cards
Greeting Cards are printed on our Durst Theta, bonded to high quality 200 gsm card for the best internal writing surface, creased and packed with an envelope ready to write on, give away or just admire. The card size is C6 folded (114mm by 162mm.
Framed prints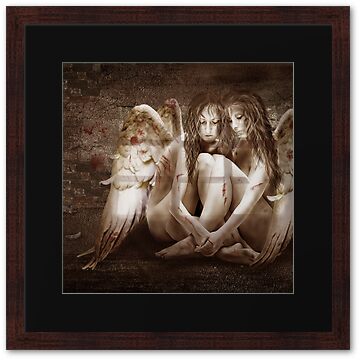 Frames are crafted from quality timbers in a range of finishes. A white, off-white or black matte surrounds the print to emphasize the artist's work and bring the piece to life. Premium ultra-clear perspex in front provides a superior finish and means the piece is lighter and easier for you to move without breaking.
Canvas prints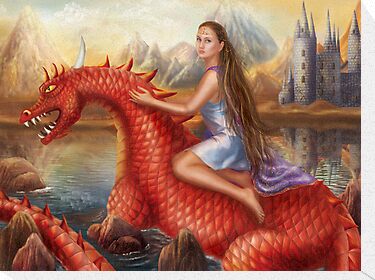 " Redbubble " using Canson Canvas, an Epson printer and Epson pigment inks to ensure a quality product that will look great and last forever. All canvas prints have a water-based clear lacquer applied to them as a UV barrier and to protect the canvas prints from scuffing. It also makes them easier to clean! All canvas prints are mounted on hardwood (Eucalyptus Regnans to be exact) for a sturdy frame.
SEE MORE